Frozen food is divided into frozen food and frozen food. Frozen food is easy to preserve, widely used in meat, poultry, aquatic products, milk, eggs, vegetables, fruits and other perishable food production, transportation and storage; Nutrition, convenience, sanitation and economy; Market demand is large, occupy important position. In developed countries, in developing countries, the development is rapid. In China, flour processing, meat and poultry breeding, slaughtering, cold chain transportation and other related industries, which are suitable for quick-frozen food industry, lag far behind the development of quick-frozen food industry.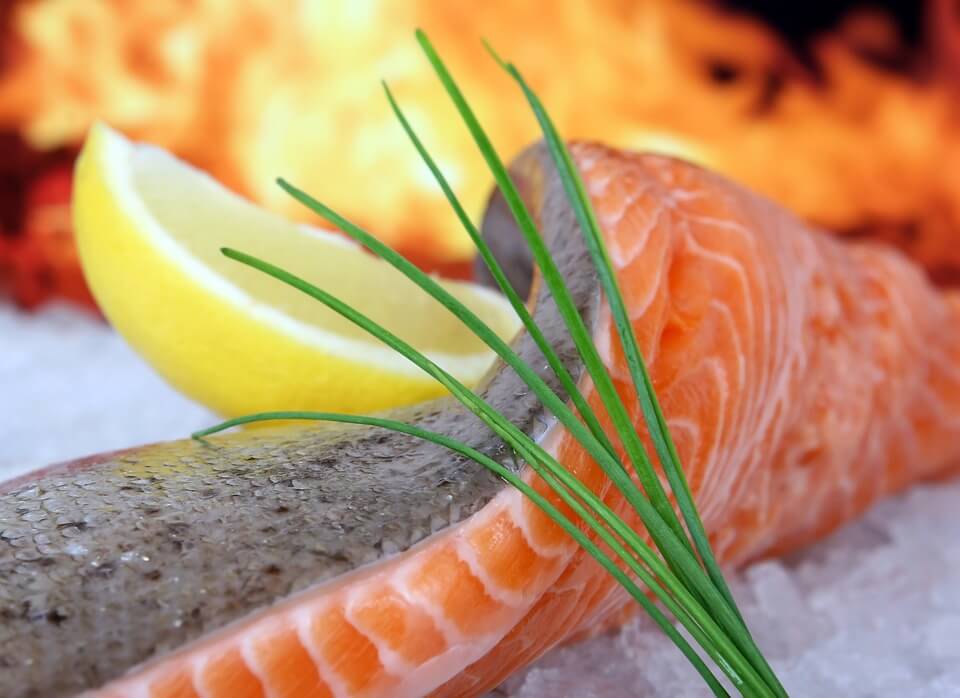 Affected by production technology, transportation and other conditions, the quality of frozen food products is still slightly insufficient. Under the constraints of the industrial chain, the so-called "Staphylococcus aureus" can meet the standards in the production chain, but it is difficult to guarantee in the transportation and circulation, the cold chain in the transportation process, the cold storage of the retail terminal, the freezer and other equipment. If the temperature is not up to standard, it may be generated. On the one hand, it is fierce competition and a bad competitive environment. On the other hand, it is a huge market space. In the international market, more than 60% of frozen and chilled foods are used in the catering industry, compared with less than 5% in China. The huge market will trigger the rise of the frozen food business market and provide new business opportunities and space for the development of the frozen food industry.
Therefore, as the economy develops, people's requirements for food packaging and whether they can keep fresh and fresh are becoming more and more strict. Therefore, the expectations of frozen food packaging bags and the realization of this desire in the industry have become the hottest issues at present.
Our company is a flexible packaging printing enterprise integrating packaging, development, production and service. Since its establishment, the company has been committed to the development and production of food packaging bags, aluminum foil bags, vacuum bags, kraft paper composite packaging bags, products are widely used in food, beverage, chemical, pet, health care and other industries. The introduction and introduction of these special products have attracted the attention of famous customers at home and abroad and gradually established cooperative relations with us.
Among them, kraft paper bags are one of our products. We use kraft paper and plastic materials to meet environmental requirements while achieving excellent moisture resistance. This can effectively avoid the problem that foods deteriorate due to prolonged storage or improper preservation methods. At the same time, the flexographic printing technology provides beautiful printing on paper, custom transparent windows for perfect display of food packaging, and hot air blowers make plastic bags easier to handle. This kind of bag can be used to store a series of related foods such as coffee beans, candy, cereals, snacks, nuts, protein nutrition powder, etc., to meet the various needs of people at all stages. Therefore, in this respect, our company can effectively realize the desire of frozen food packaging bags .
There are more and more frozen foods on the market, so the current method of cryopreservation is becoming more and more mature. So how to choose frozen food packaging bags has become one of the most important problems. There are several convenient and practical methods for this:
First, from the perspective of hygiene
For food packaging bags, safety and environmental protection are of course one of the most important characteristics, and the preservation and transportation of frozen foods is very high compared to general foods, so it is required to make frozen food packaging bags. The raw materials should pay great attention to the problem of excessive plasticizers, because once they exceed the standard, it is easy to cause harm to the human body.
Second, cold resistance
As a package for frozen foods, the cold-resistant characteristics should be very strong, so it is necessary to require a texture to withstand cold when making.
Third, strong impact resistance
Frozen food packaging bags are also resistant to impact while being cold-resistant, because during the transportation process, the food will become very hard after freezing, and a movement will produce impact when transporting, so the texture of the raw materials should be firm.
Based on the above points, our company has produced a variety of packaging bags to meet people's needs, and also opened various market services: coffee & tea packaging, casual snack packaging, health food packaging, meat & seafood packaging, daily chemicals & Beauty packaging, liquid packaging, cereal & grain packs and sauces & broth packaging, to name a few. Therefore, the realization of frozen food packaging bags is a matter of nailing.
In summary, frozen food packaging bags will no longer appear only in people's expectations, but will slowly spread throughout the daily life.