The importance of Coffee stand up bags pouches
Views:6 Author:Site Editor Publish Time: 2018-10-29 Origin:Site
The main purpose of Coffee stand up bags pouches is to prolong the flavor and quality of coffee beans and to ensure the coffee to keep good quality in a certain time. To this end, the process of choosing and packaging coffee beans is particularly important, as it is directly related to the amount of coffee sold.
There are four factors affecting the freshness of coffee beans, namely light, oxygen, temperature and humidity. The factors in the preservation process are the complex chemical reaction of coffee beans and the loss of their original flavor.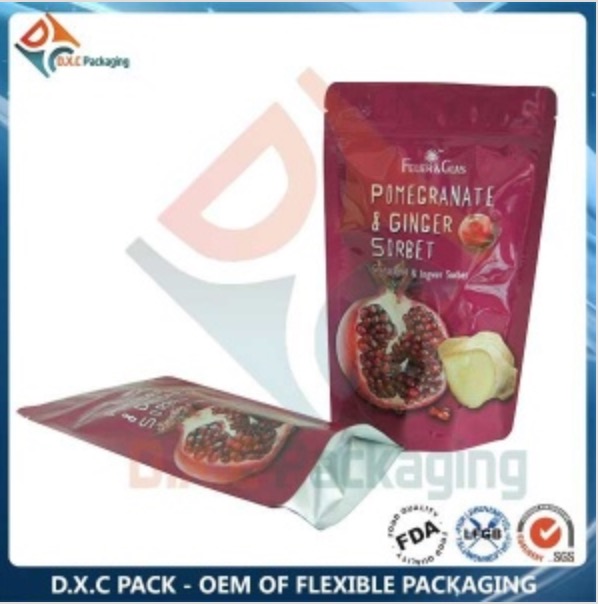 l high temperature
The high temperature will oil the coffee, increasing the chance and degree of the flavor oil being oxidized by the air. At the same time, many fatty compounds are prone to deterioration.
l air
After roasting, oxidation and volatile fat volatilization is irreversible, and the coffee mouth itself is easy to absorb, so it is necessary to avoid air contact preservation.
l Humidity
When the moisture accumulates in the coffee bag, it encourages the bacteria to grow and multiply in the package, which eventually causes the coffee to taste or moldy.
l illumination
Light provides an accelerated environment for these points, accelerating deterioration or loss of flavor. Therefore, the preservation of coffee beans at room temperature, need to avoid strong light exposure, reduce contact with oxygen, avoid high temperature and humidity.
In addition, cooked coffee beans are oxidized to produce carbon dioxide, which may cause the packaging to break, so we have to store them in a one-way exhaust valve bag with a seal.
To sum up, We can provide you with a high cost effective Coffee stand up bags pouches for preservation 。The pressure free coffee packing bag is our commonly used coffee packing bag ,Or air packaging, because the bag is full of air.
The packing of coffee bag uses aluminum foil or aluminized layer to insulate air and moisture and ensure the sealing of packing. And packaging with high isolation materials, do not worry about lighting problems.
Packing bag can insulate moisture, flavor loss and the effect of light on coffee beans.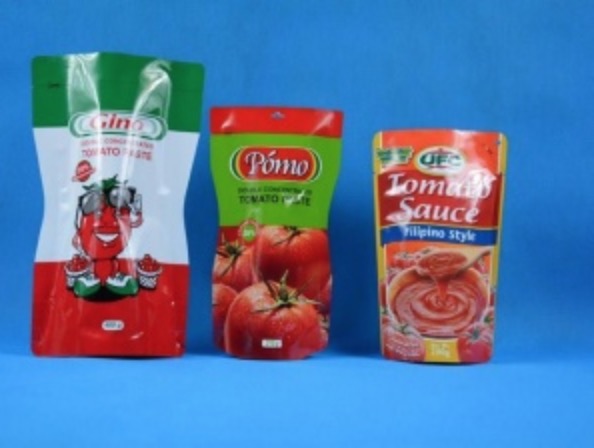 At the same time, because the coffee bean releases carbon dioxide itself when it exhausts, and the density of carbon dioxide is higher than oxygen, it naturally sinks into the bottom of the bean bags, squeezes the original oxygen out of the bag, and reduces the degree of oxidation of the coffee bean. So as to increase the shelf life of coffee beans, to ensure long-term preservation effect.