Because paper packaging bag is environmentally friendly and easy to use, it occupies the largest proportion of the food packaging bag market. However, the shortcomings of paper pacackaging bags are also very obvious. It can neither store food for a long time, nor can it be waterproof and oxygen-resistant. As a result, there is a growing need for composite bags that are compatible with both the appearance and barrier function of paper. This brings up a new topic: Does paper also have a different option?
   In DXC, we mainly use Daio Kraft paper from Japan, which has the advantages of stable grain, color and quality. In addition, we have signed a long-term procurement contract with Daio Paper Corporation to purchase directly from Japan to achieve long-term stable supply.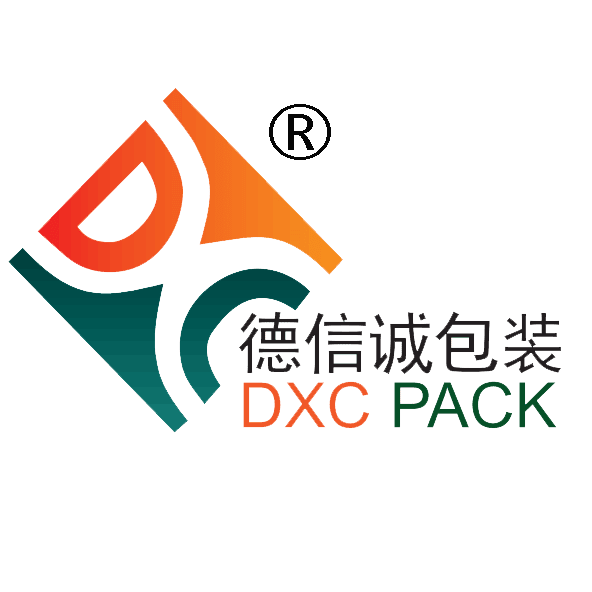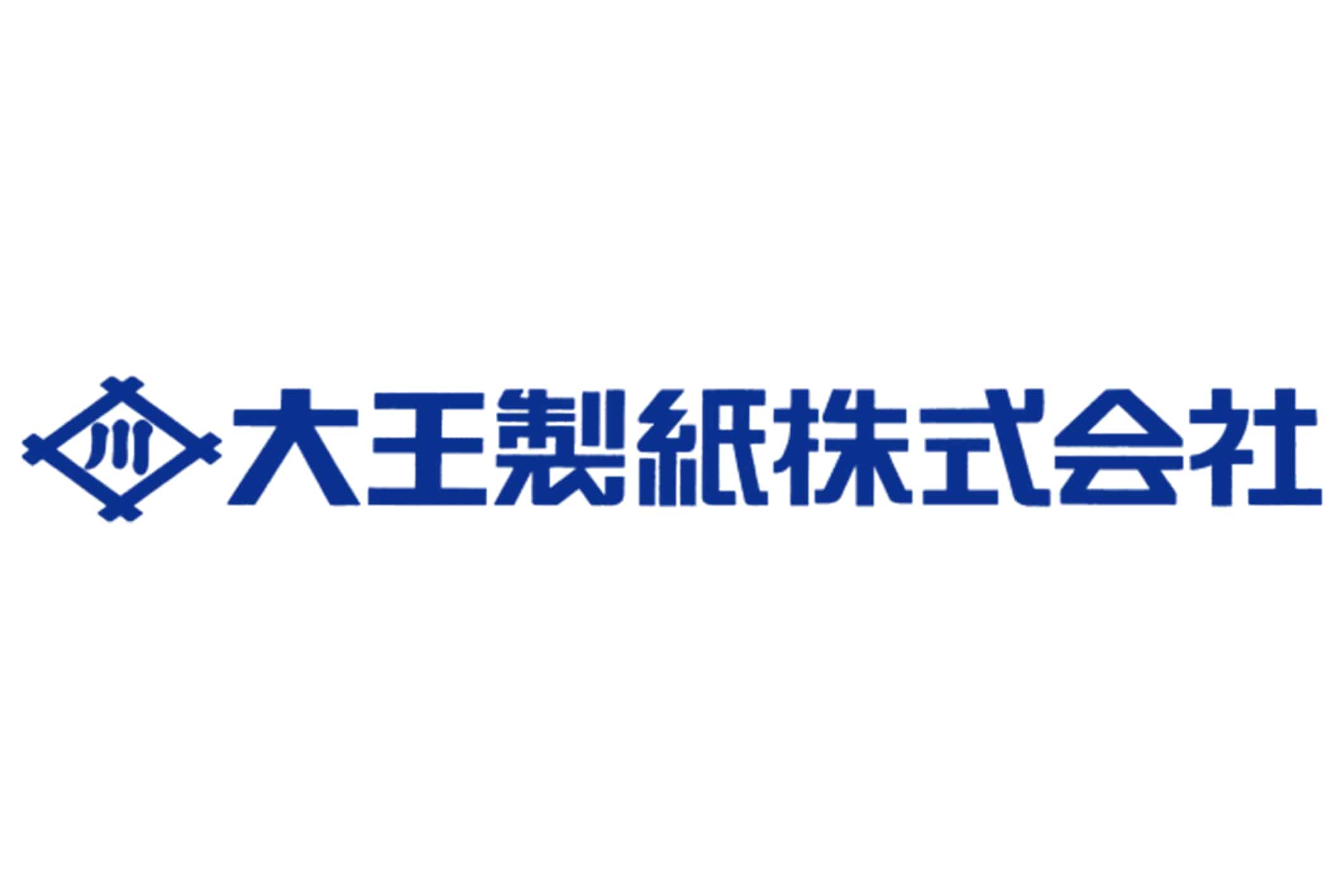 In addition to yellow kraft paper, the demand for white kraft paper has increased substantially this year. Because of its realistic printing effect, it can cope with complex designs better than yellow kraft paper, DXC' s white kraft paper is also imported from Japan. If you need more outstanding printing effect than white kraft paper, you also need to choose coated paper.
    Except natural color and white color, black kraft paper has also been welcomed by global customers, especially European customers in recent years. This black kraft paper has been added with black masterbatch in the papermaking process, so the black color is natural and uniform, thus attracting more and more customers.
     Of course, no matter which kind of paper you choose, better printing results come from the cooperation of printing machines and printing technical engineers. We are the earliest manufacturer of paper laminated bags in China, and we have been focusing on printing, laminating and forming of paper laminated products since our establishment in 2005, so we have rich experience both in equipment investment and technical staff training.
Finally, DXC has obtained FSC certification in 2016, which not only proves that the paper we use is from FSC certified suppliers, but we can also cooperate with customers to add FSC labels to the design to illustrate the contribution of this packaging to environmental protection.
DXC has been investing in the research and development of degradable packaging products since 2018. The combination of paper and degradable materials has been favored by more and more customers and continues to place orders. Contact us, you will get more information in this regard, and look forward to our further communication of packaging solutions.